Boschheuvel Shiraz/Merlot 2019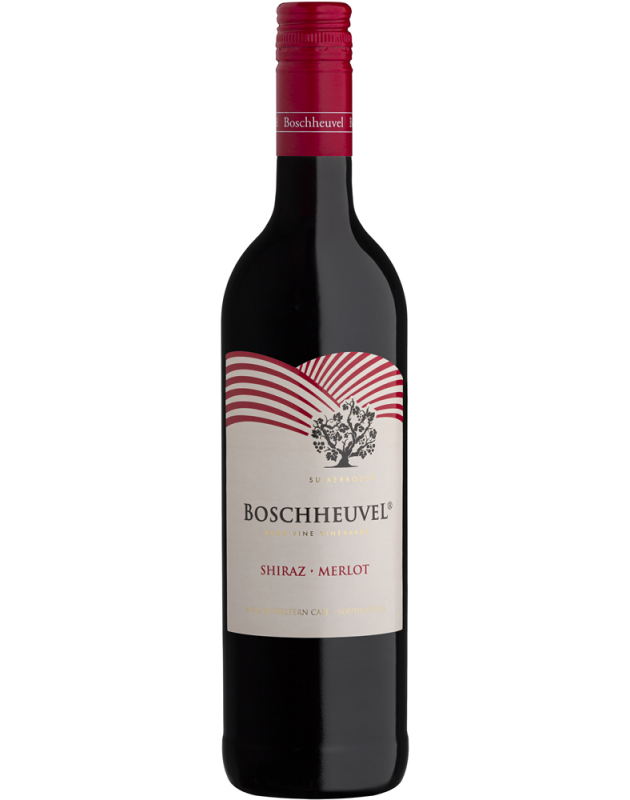 Boschheuvel Shiraz/Merlot 2019
A well-balanced dry red with aromas of red berries, plums and cherries.
Technical Analysis
alc
13.9
rs
4.7
pH
3.61
ta
5.74
Wine Information
Accolades
Brand Group
Boschheuvel
Other
Winemaker
Variety
Blend - Red
BlendPercent
50% Shiraz ; 50% Merlot
FoodSuggest
Pairs with beef, venison, pastas and matured cheeses.
Ageing
Drink now.