Boschheuvel Rosé 2020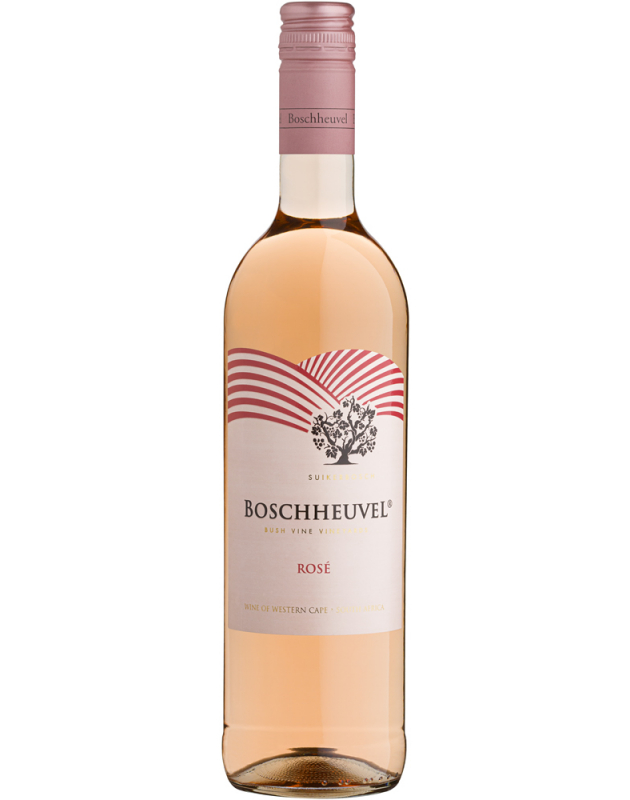 Boschheuvel Rosé 2020
A refreshing off-dry rosé wine with intense fruit and strawberry flavours.
Technical Analysis
alc
12.1
rs
6.3
pH
3.55
ta
5.46
Wine Information
Accolades
Brand Group
Boschheuvel
Other
Winemaker
Variety
Blend - Rose
BlendPercent
85% Chenin Blanc ; 15% Merlot
FoodSuggest
It perfectly pairs with salads and cold meat dishes.
Ageing
Drink now.